Circular plastics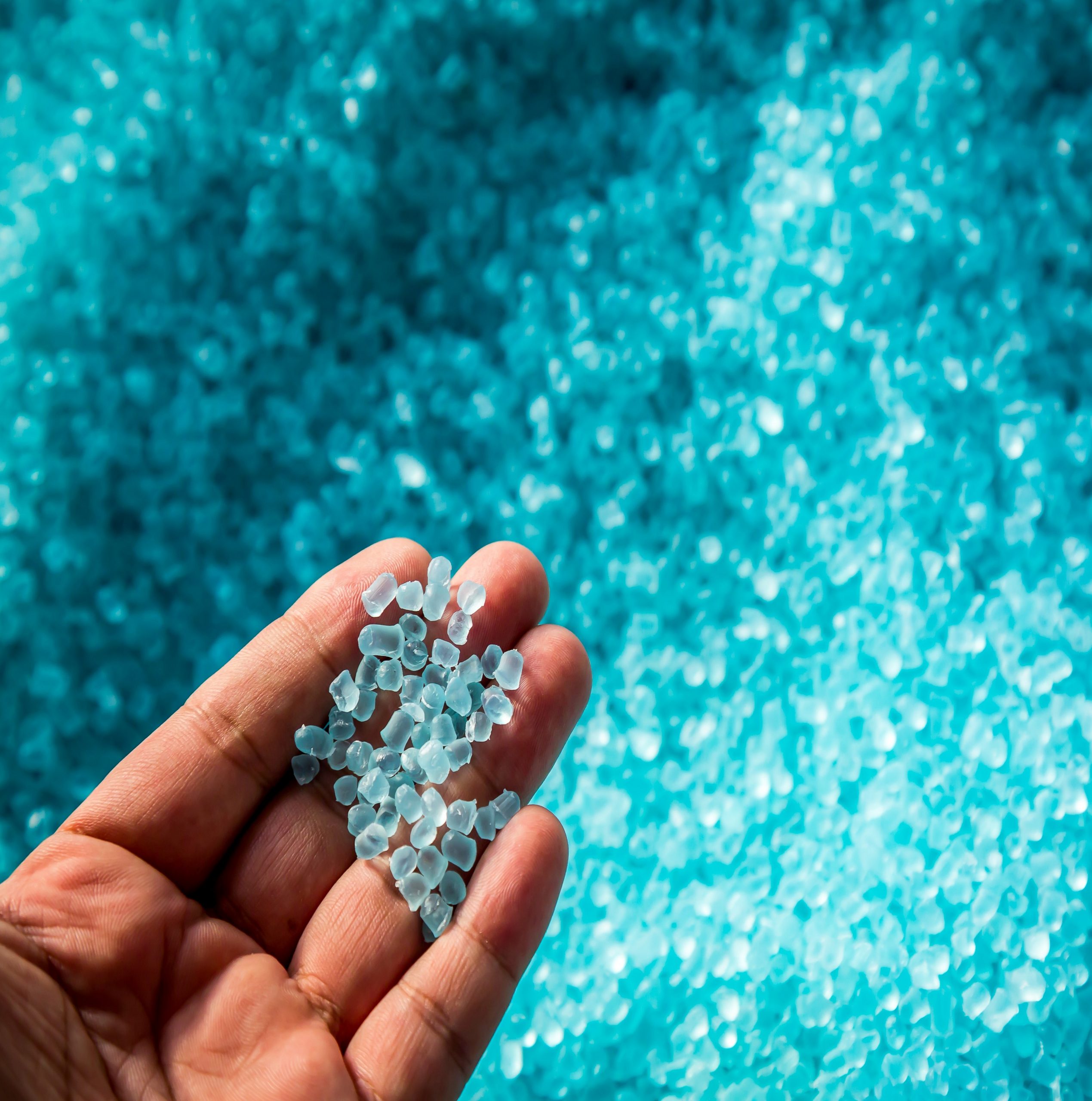 thema
Circular plastics
For the transition to a circular plastics chain, the Netherlands wants more than 40 percent of all plastics to consist of recycled plastics by 2030. We still have a long way to go.
Our projects include:
Would you like to know more about how we can support you in designing or application of recycled plastics? Please contact Ingeborg Gort or Flora Poppelaars. View our Dutch site for more information.
With this project we contribute to the following United Nations Sustainable Development Goals:


Themes
Other
themes
Also view our other themes.
Contact
Want to
know more?
Contact us!