Ingeborg Gort
Partner / Strategic consultant
Read more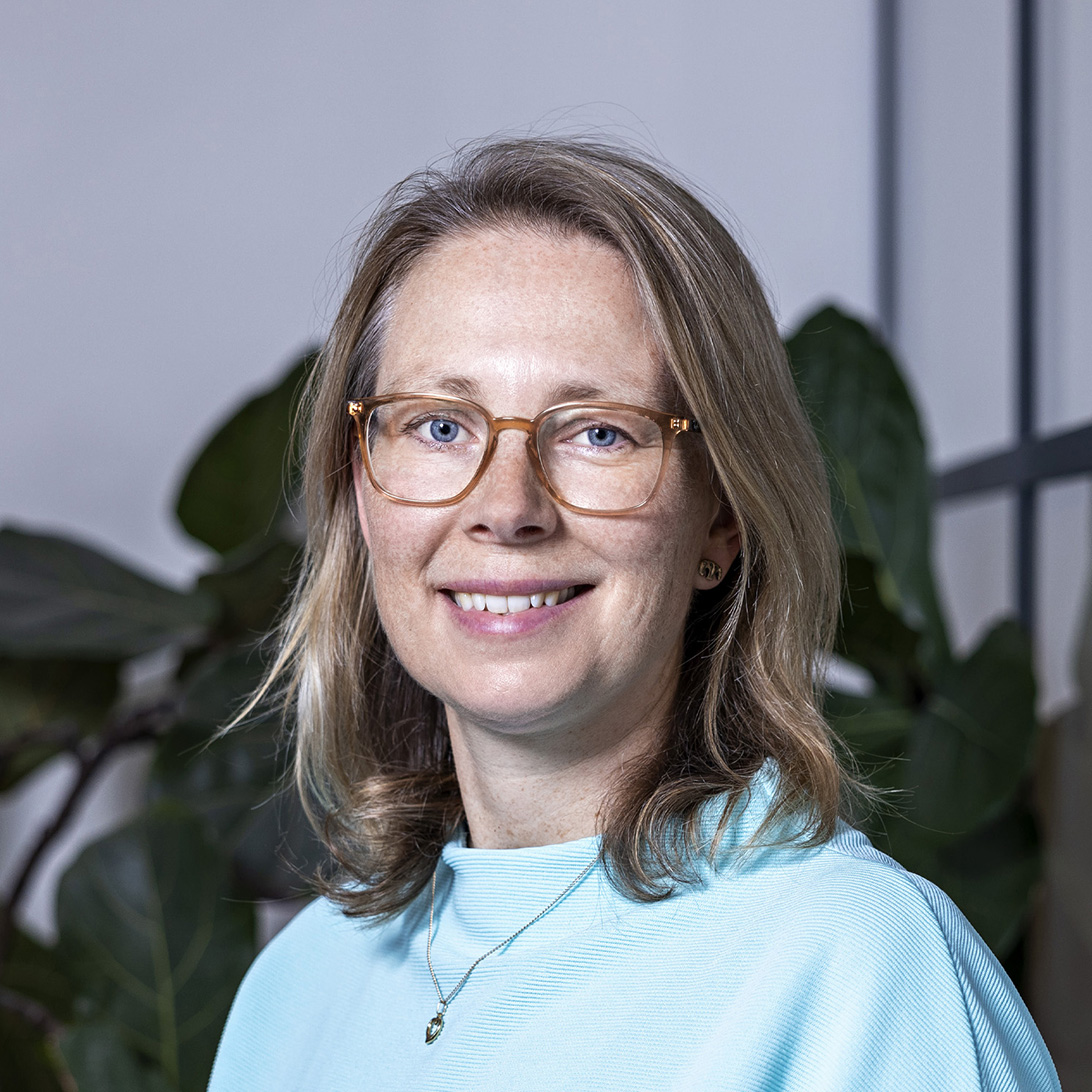 Testimonial
My mission: the Netherlands has a 100% closed plastic loop by 2035.
Curriculum
About
me
Ingeborg Gort helps companies developing sustainable products through practical advice on sustainable materials, Cradle to Cradle and Ecodesign. She also brings chain parties together and is often project leader in supply chain projects.
Ingeborg is a plastic experts and has over 10 years experience in product design and new business development in various divisions of The Vita Group, a global producer of industrial polymers. With her background in Industrial design and Design management (TU Delft, EURIB), she oversees the opportunities and challenges at both product and process level. Ingeborg is sector coordinator plastics and trainer for the CIRCO project.