Publications
15 August 2021
Seeing the Woods for the Trees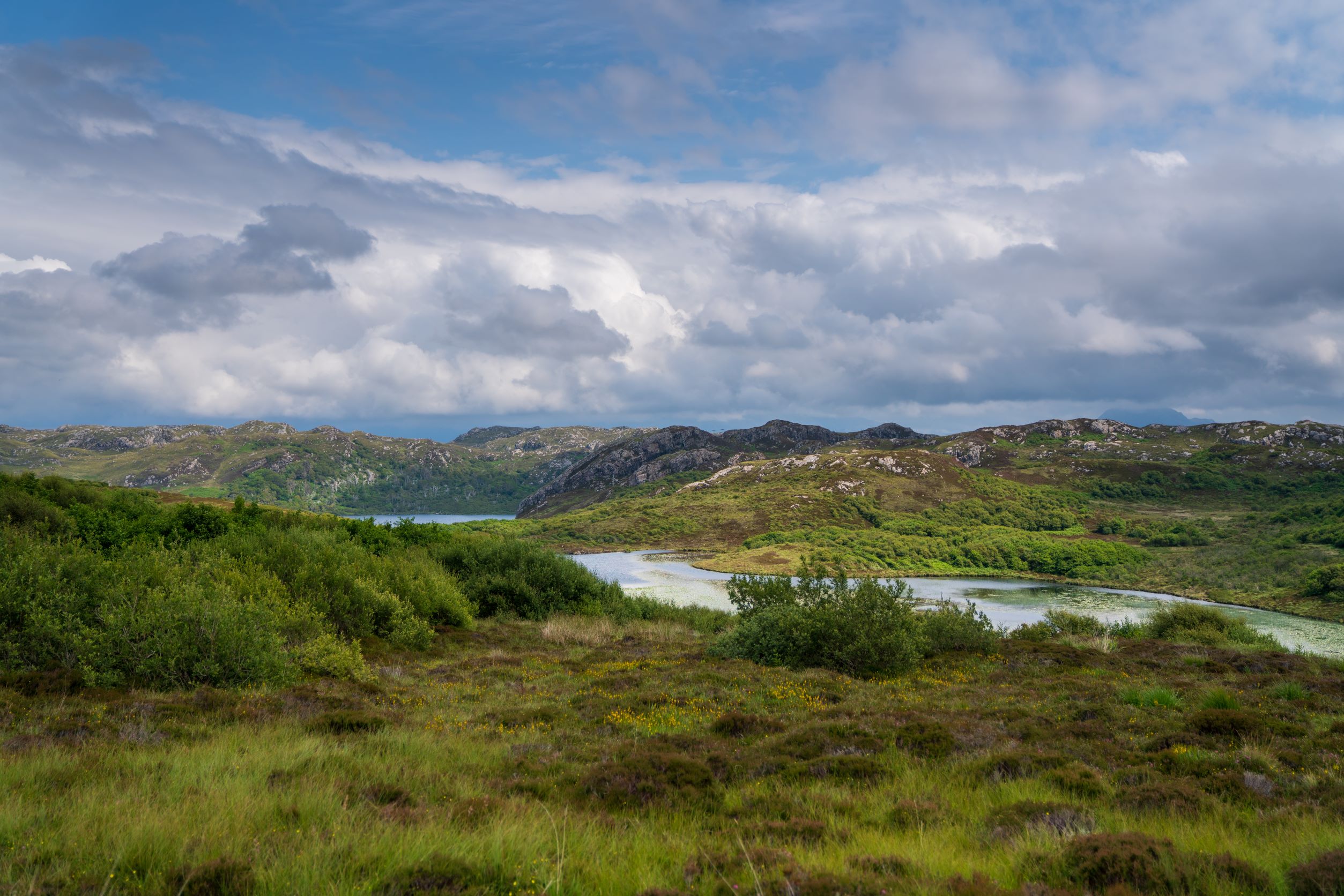 Jasmijn Sybenga performed a palaeoecological investigation of past woodlands to inform present and future woodland conservation management strategies in northern Scotland.
The study 'Seeing the woods for the trees' explored the natural woodland development in northern Scotland over the course of the Holocene in order to inform whether such woodlands can be reinstated on present and future upland areas across northern Scotland under the care of Forestry and Land Scotland (FLS).
The results and links with previous and ongoing research showed that palaeoecological data provides important insights and tools to understand causes of woodland disturbances in the past, showing potential analogies with predicted future scenarios.
Click here for a poster presentation of her dissertation during COP26.
Read the summary of the dissertation of Jasmijn Sybenga.
Share on LinkedIn
Contact
Want to
know more?
Contact us!