Captive Power in Nigeria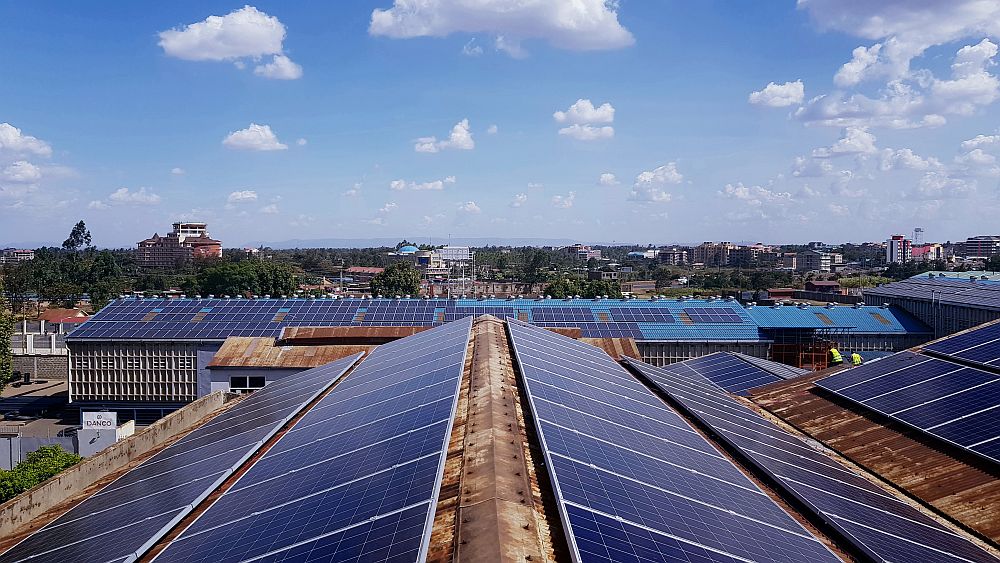 Project
Captive Power in Nigeria
About half of the Nigerians has no access to electricity, while population growth and economic development are increasing the need. In a market study we investigated the Nigerian energy market and the possibilities for the use of captive power in the agri food sector.
The Nigerian energy market
Due to the unstable and unreliable energy supply in Nigeria, many companies and households use diesel generators. Only 4% of the total amount of energy used comes from the electricity grid, the remaining 96% is self-generated. The manufacturing industry, one of the biggest drivers behind economic growth, also uses diesel and gas because of the unreliable supply.
Since the government privatized the sector in 2013, the energy field has changed considerably. This restructuring has not yet led to the expected and desired improvements in terms of a reliable, clean and affordable electricity supply. A possible solution is to scale up captive power initiatives, so that industrial parties generate their own energy in a sustainable way.
Market study on captive power in the Nigerian agri-food sector
With the market study, we mapped the Nigerian energy market and investigated the opportunities and obstacles for the use of captive power. It turned out that the abundant renewable energy resources in Nigeria are largely untouched. Bioenergy in particular seems to be very suitable for the agricultural sector and the primary processing of agricultural products in the food industry. These are energy-intensive processes, but the residual flows that can be used for energy generation are usually available at the same location.
With this project we contribute to the following Sustainable Development Goals of the United Nations:
Projects
Other
projects
Also view our other projects.
Contact
Want to
know more?
Contact us!