Emiel Hanekamp
Partner / Strategic consultant
Read more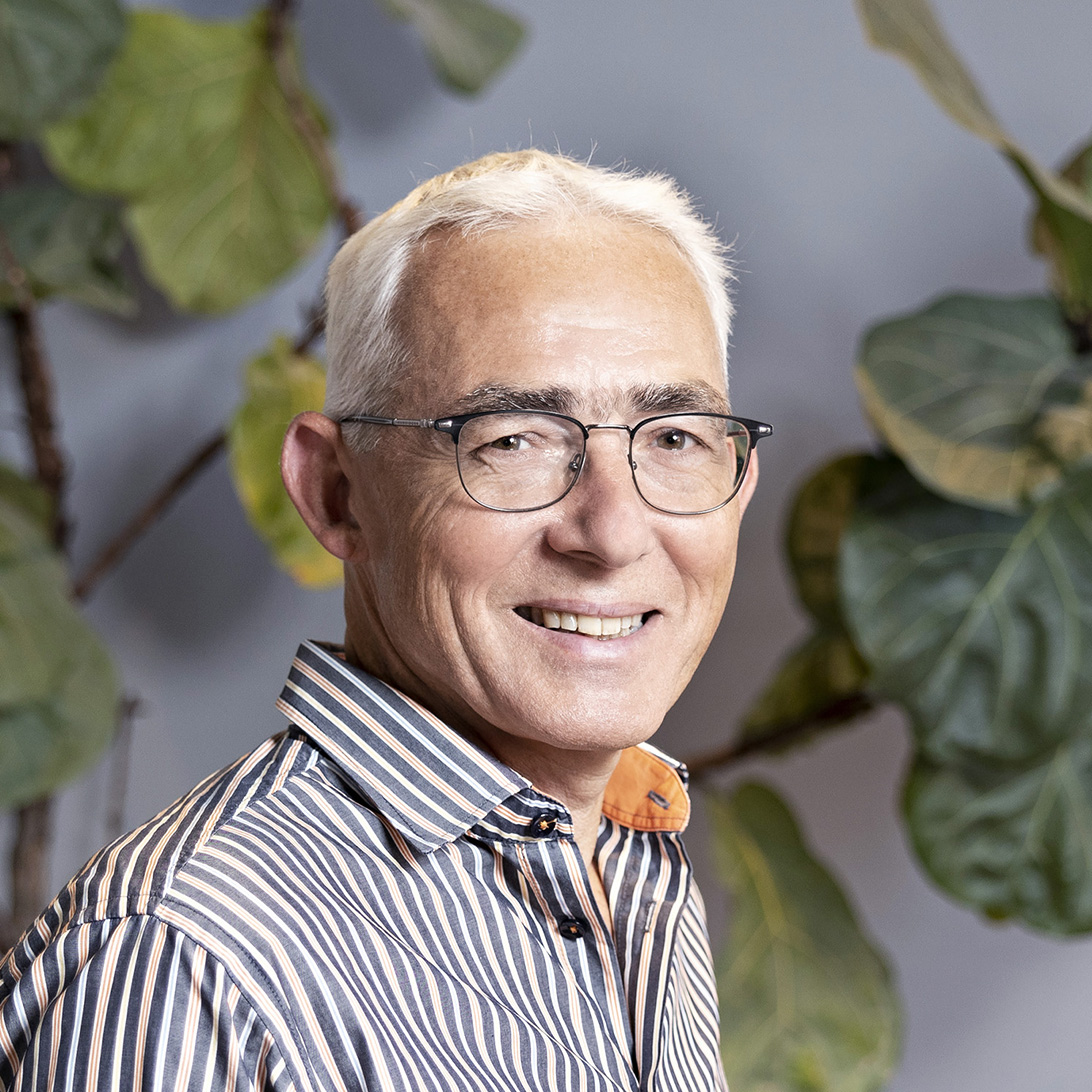 Testimonial
My mission: clean, reliable and affordable energy in Sub Saharan Africa
Curriculum
About
me
Emiel Hanekamp is one of the founders and managing partners of Partners for Innovation, with offices in the Netherlands and Niger. Since 2010 he has been leading the renewable energy team in the Netherlands.
Since February 2022 he is the director for Feedstock Sourcing and Sustainability for Coega Biomass Centre, a pellet factory in Port Elizabeth in South Africa.
Since 1995 he has been working as an environmental and innovation consultant at PwC, PiMC, CapGemini, Public Works and ING. Since 2009 he worked as an advisor and project manager in the renewable energy sector in Sub Saharan Africa. He was the team leader of several multidisciplinary and multicultural projects and has working experience in South-Africa, Mali, Botswana, Zambia, Zimbabwe, Madagascar, Indonesia, Mozambique, Ghana and Nigeria. In his work he supports both companies and governments in achieving their energy and climate targets, by providing insight into opportunities and by reducing risks.
Emiel has a MSc degree in Physics and a MSc degree in Environmental Policy and Management.
Cases
Projects I am
proud of