WHAT CAN WE DO FOR YOU?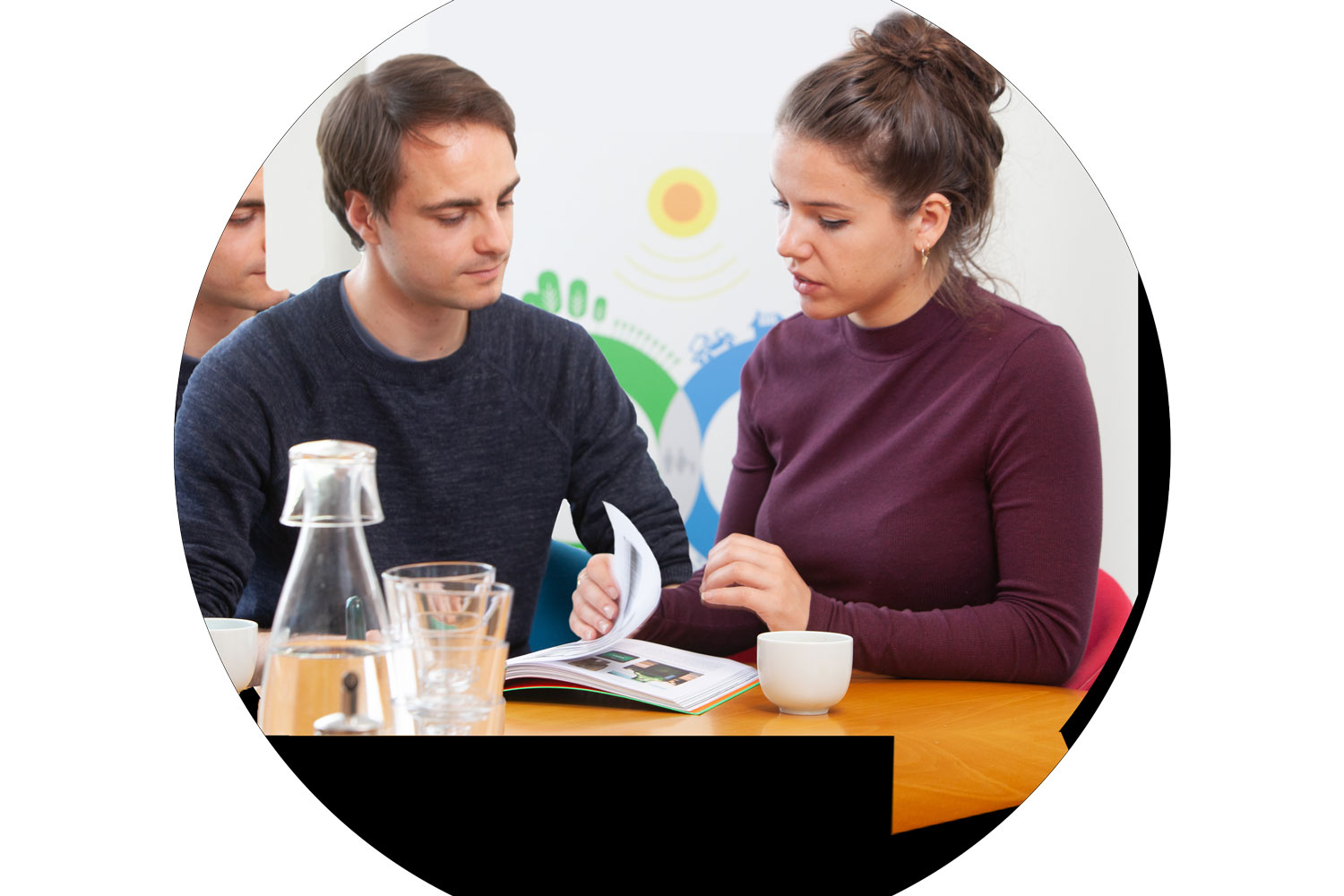 Approach
Working together on sustainable innovation
We can support you in every phase of a sustainable and innovative project. We explore the market, look for opportunities and investigate the feasibility. Whether it is the design, concept or business model or obtaining financing and involving partners. The progress is monitored and we adjust if necessary to achieve the greatest possible positive impact.