Design for Recycling of Electronics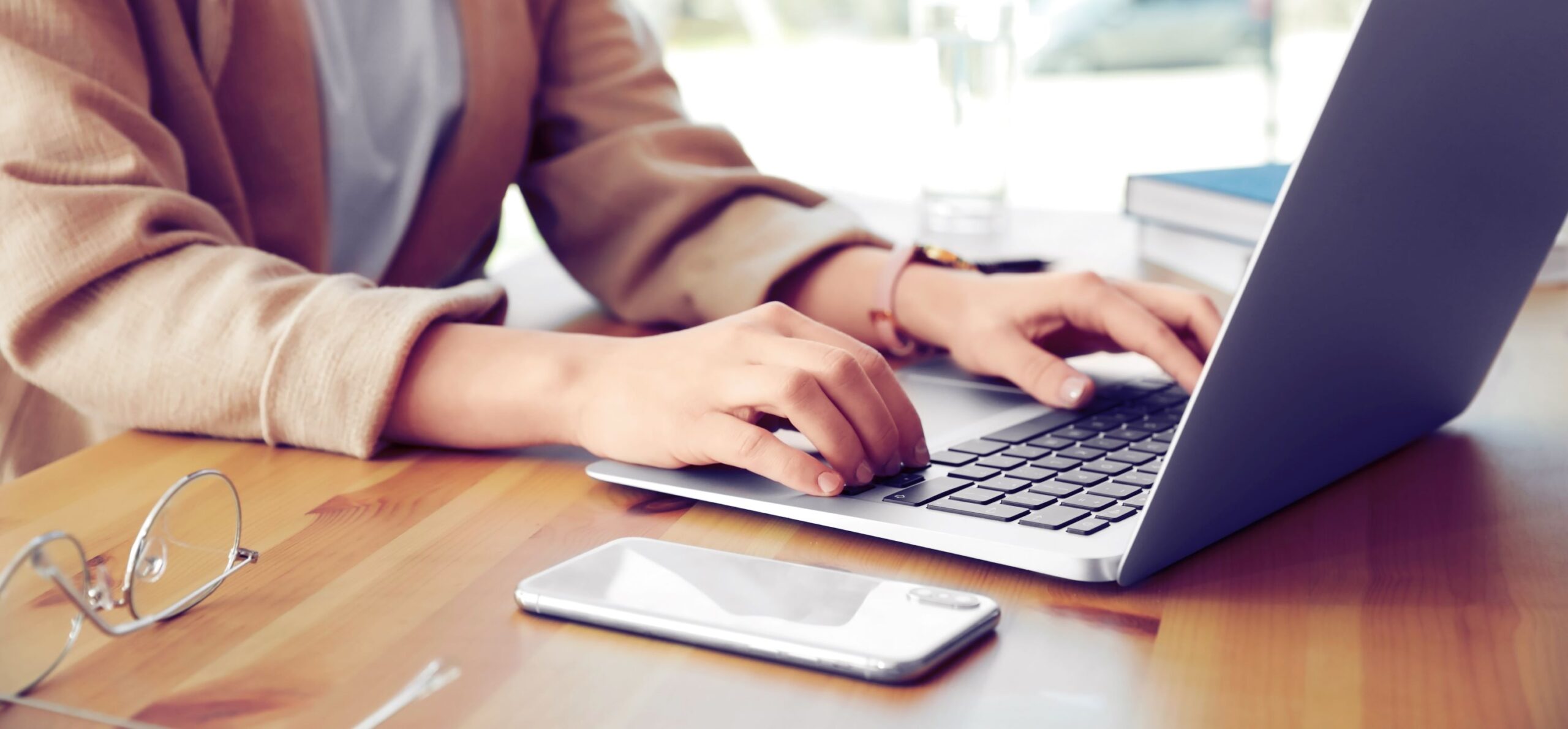 Project
Design for Recycling of Electronics
Massive Open Online Course
Electronic products have brought countless benefits to society. Since E-waste is the world's fastest growing waste stream, governments are setting ambitious targets to transition this industry towards a circular economy. To tackle this problem at the root, the Delft University of Technology, Partners for Innovation, Rijkswaterstaat and frontrunners within the EEE industry have developed the course 'Design for Recycling of Electronics in a Circular Economy'. 
The course supports designers, engineers and decision makers in the Electrical and Electronic Equipment (EEE) industry in the transition towards a circular economy by exploring both Design for Recycling and Designing with recycled plastics. Regardless of the level of design experience or  familiarity of the circular economy, this course will help participants to either upskill or update their knowledge and improve their product design and materials selection.
Participants will learn how the recyclability of EEE can be optimized through good design and how to apply recycled plastic content in existing or new products. The course provides insight into current and future recycling technologies, to help understand the impact of design choices on the recovery process of the materials used. To make designs even more futureproof, expected developments in  technology, legislation and business models are also covered in the course.
End-of-life practices
This 'Massive Open Online Course' (MOOC) meets the need expressed by the RE-CET (Redesigning Electronics in a Circular Economy Transition) consortium. These frontrunners in the EEE industry emphasize the necessity to develop a better understanding of Design for/from Recycling (DfR) regarding plastics amongst designers and engineers. A theoretical approach of Design for/from Recycling is already available. However, an alignment with common end-of-life practices in the industry and its implementation in design practice are currently missing. This hands-on course fills this gap.
Are you interested in Design for Recycling of electronics? Don't hesitate to contact Flora Poppelaars or Jos Vlugter.
Projects
Other
projects
Also view our other projects.