Moonshot Circular Floor Coverings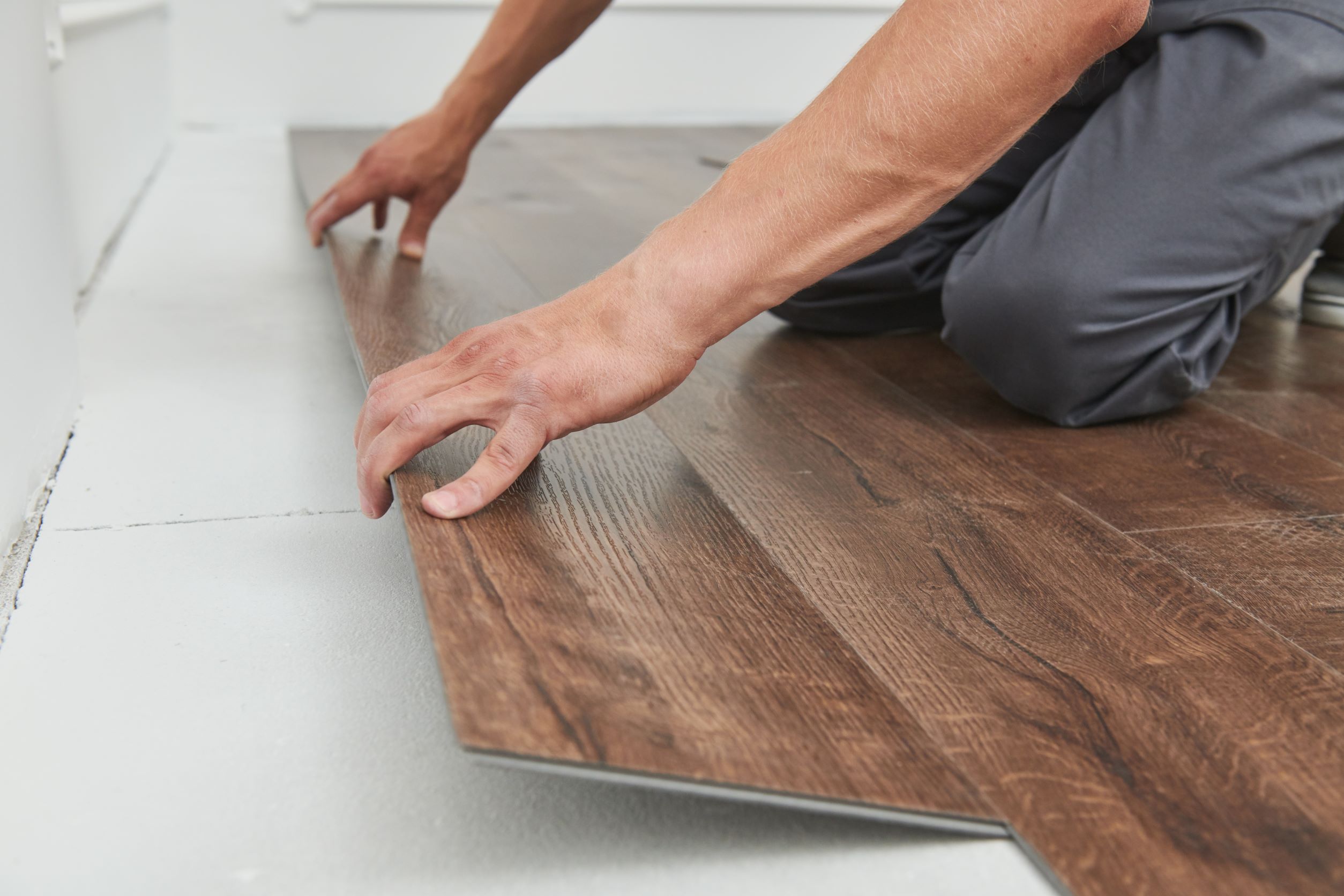 Project
Moonshot Circular Floor Coverings
Floor covering faces many circular challenges. Most floor coverings are made from a combination of different materials from fossil and non-circular raw materials, which are difficult to separate. They are often glued to the floor and are difficult to remove. Discarded carpets, laminate, vinyl, wood and tile floors are hardly reused and end up in the cement kiln or waste-to-energy plant.
A lot will have to be done in the coming years to actually take steps in the field of 'design for recycling', sustainable production, (re)use and the collection and circular processing of discarded floor coverings.
To accelerate the transition to circular floor coverings, the Dutch organisation Versnellingshuis Nederland Circulair started with the Moonshot project Circular Floor Covering. Partners for Innovation acts as project supervisor and supports the industry associations and a group of frontrunners in:
broadening the chain collaboration

sharing knowledge

joining forces with other stakeholders
This project also offers opportunities to coordinate Dutch initiatives with developments at European level.
The project consists of an exploratory, implementation and upscaling phase. In the exploratory phase, the parties are working in various working groups on two action lines:
Design guidelines – The purpose of this is to develop design guidelines for all floor types involved. These guidelines are applied by the participants to be able to use more circular raw materials in the design of their products, to use and reuse products for longer and to make products suitable for future recycling. The results will also be shared with the Ministry of Infrastructure and Water Management, as input for the interpretation of a possible (voluntary)extended  producer responsibility (EPR).
Collection and Recycling – The aim of this action line is to creat a nationwide collection system and recycling route available for the various types of floor covering by 2025. To this end, pilots are being initiated for the collection and recycling of various residual flows. This can be tackled both within the Netherlands and in a European context.
This exploration phase results in a roadmap and project plans for all floor types, which the companies can use.
Extended Producer Responsibility
Commissioned by the Ministry of Infrastructure and Water Management, an exploration was carried out in 2020 into the possibilities for an extended producer responsibility (EPR) for carpet and other floor coverings. We conducted this study in collaboration with Modint and other industry associations and some 25 companies, including Interface, Tarkett, Forbo, Mosa and Unilin. In the period 2012-2016 we were involved in the Closed Loop Carpet project of Desso/Tarkett.
When you would like to know more about how we can support you with value chain projects, circular flooring or UPV, please contact Siem Haffmans, Flora Poppelaars or Jos Vlugter.
With this project we contribute to the following United Nations Sustainable Development Goals:


Projects
Other
projects
Also view our other projects.