News
15 December 2021
Chemicals perspective adds value to designing with sustainable plastics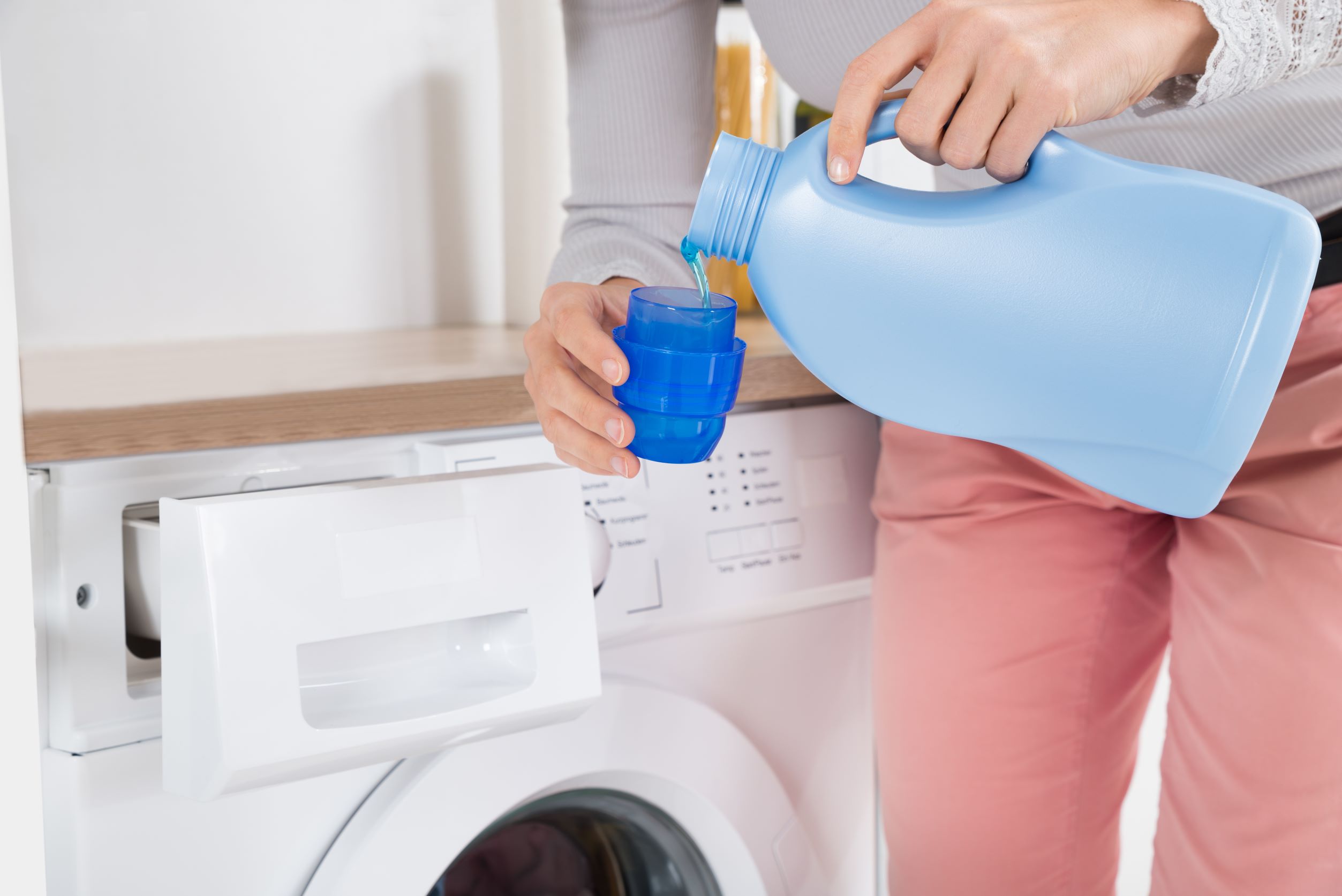 The development of plastic products does not systematically take sustainability into account. A chemicals perspective is even more exceptional. By applying a chemicals perspective on designing with sustainable plastics during the material selection process designers and engineers can make informed decisions. This is according to a recent report by the OECD 'Chemicals Perspective on Designing with Sustainable Plastics'. Partners for Innovation supported the organization with drafting the report and conducting two case studies on biscuit wrappers and detergent bottles.
With global plastic production soaring over the last 50 years, it is more urgent than ever to continue developing sustainable plastic products from a chemicals perspective. The new report and its four supporting case studies (biscuit wrappers, detergent bottles, flooring and insulation) look at the plastic material selection process from a chemicals perspective to enable the creation of inherently sustainable plastic products.
Goals, considerations and trade-offes
The report identifies a set of generalisable sustainable design goals, life cycle considerations and trade-offs. At a more granular level, considerations are identified for each life-cycle phase, which are brought together as a whole-product assessment and optimisation taking the full life cycle into account.
The report also considers trade-offs that will need to be carefully balanced in the design phase and reflection on implications of design choices. Ultimately, the report helps to equip designers and engineers with knowledge of relevant chemical considerations when selecting sustainable plastic, supporting better outcomes and a more transparent processs.
The report is developed with country delegates, designers, industry stakeholders and NGOs. It will help designers and engineers select sustainable plastic for their products by equipping them with the right knowledge of chemicals.
Interested?
Download the OECD-report 'Chemicals Perspective on Designing with Sustainable Plastics'.
The publication was launched during a webinar on December 7. A video recording is now available. The presentations and report are also accessible from the OECD website.
Do you want to know more about this study or how we can support you with designing with recycled plastic, please contact Ingeborg Gort.
Share on LinkedIn
Contact
Want to
know more?
Contact us!