News
6 March 2022
Access to Finance: results of GET.invest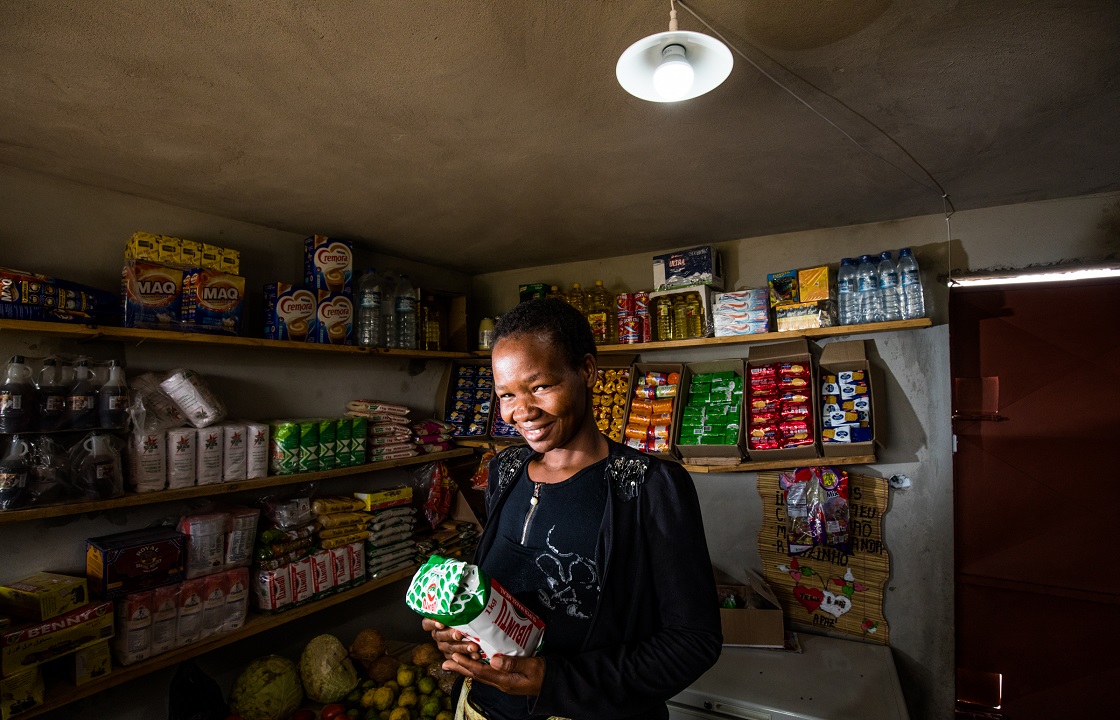 Since the start of the European program GET.invest in 2016, 230 renewable projects and companies were supported to get access to financing. 1 in 3 of these projects has been accepted by a financier. Almost half of the varied portfolio concerns smaller, difficult to finance, projects. The projected investments will potentially give more than 14 million people access to clean energy and save up to 1 Mton CO₂ per year.
Renewable energy plays a key role in reaching climate and development objectives. Financing for renewable energy does not happen at the scale and pace required, nor does it reach those who need it most. This is a key barrier towards progress on the Sustainable Development Goals.
GET.invest is a European flagship program that mobilises investment in sustainable energy in sub-Saharan Africa, the Caribbean and the Pacific. GET.invest provides on-demand advisory through the Finance Catalyst to get projects and businesses ready for finance and links them with financiers. The Finance Catalyst is implemented by Partners for Innovation.
Results from 2016 – 2021
| | |
| --- | --- |
| 927 | Applications for support |
| 230 | Projects and companies supported |
| 106 | Clients in current portfolio |
| 73 | Accepted by financier |
| 40 | Financial close |
Varied Portfolio
Up until now the project investment volume is €1.2 billion, potentially saving 1.1 Mton CO₂ per year and giving potentially 14.6 million people access to clean energy.
The clients are from 38 countries. Almost half of the projects are located in the least developed countries. Looking at the ticket size, ca 45% percent is intended for smaller projects (€250k-5m) and just 25% for large projects (€20m+).
The portfolio of projects is very diverse. In order of volume: IPP, modern energy systems, mini and microgrids, clean cooking and  the commercial & industrial sector.
More information
Are you interested in GET.invest stories or do you want to know more about other activities? Please visit the GET.invest website. 
The Finance Catalyst is carried out by Partners for Innovation within the framework of GET.invest. GET.invest is a European program that aims at mobilising investments in decentralised renewable energy projects. The program is supported by the European Union, Germany, Sweden, the Netherlands and Austria.
For more information about GET.invest Finance Catalyst, please visit our project page or contact Menno Veen or Carla Logan.
Share on LinkedIn